Nedis is going green
Smart and sustainable: our new packaging contains cardboard instead of plastic. Almost 1,800 products will be on sale in new packaging from 2022 onwards. The demand for environmentally friendly products continues to grow. In addition to this new plastic-free packaging, Nedis will focus on other environmentally friendly solutions, so that we will create a sustainable future within our organization.
More environmentally friendly outer packaging
From 2022, our entire plug range will gradually be delivered in a new, more environmentally friendly outer packaging. Instead of plastic, we will then rely entirely on FSC-certified cardboard as the carrier material for the total of 1,800 plugs and cables currently available in stores. In addition, packaging will be checked for unnecessary volume, so that transport will also be more environmentally friendly. With these steps, we intend to further expand its CSR initiatives.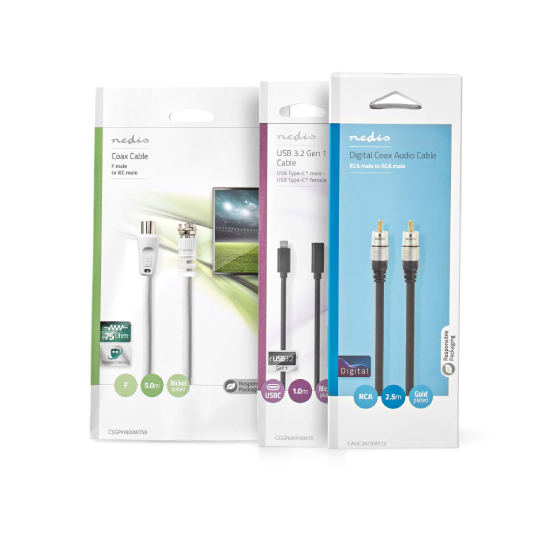 Member of the Amfori BSCI organization
Since 2016, we have been a member of the Amfori BSCI organization, which defines social values and principles for responsible business practices in the supply chain. Currently, Amfori BSCI is rolling out their new platform and their focus is strongly on social aspects. We therefore additionally use an internal factory audit to include environmental aspects in the area of CSR. Within the framework of the "New Amfori Sustainability Platform", which has existed since 2020 and which records production, procurement and distribution processes from the perspective of sustainability, the available tools for reporting on environmental aspects are also examined.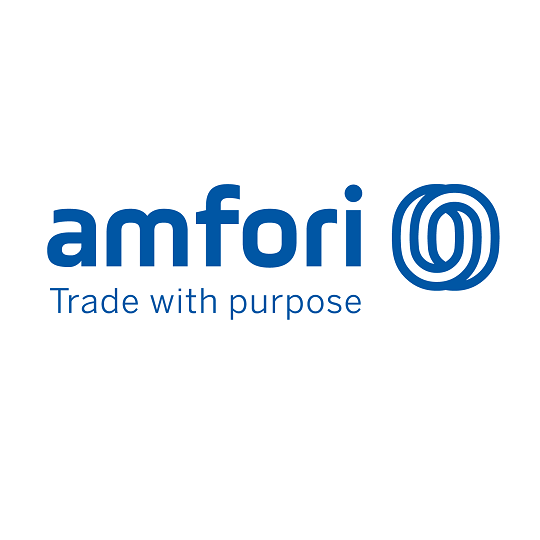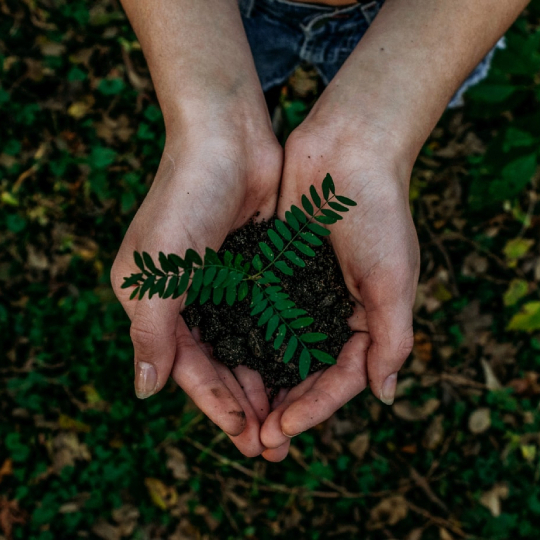 Sustainability is increasingly becoming the focus of purchasing behaviour
"The proportion of consumers who consciously decide to avoid plastic waste when making a purchasing decision is continuously increasing. Across Europe, the number of environmentally conscious buyers is growing in double digits in individual countries. In Germany, for example - according to a recent study by GfK - it is now 38 per cent. For us, this means that we will continue to push our efforts with a bundle of measures in product development, sourcing and packaging. This will enable us to offer retailers an attractive product portfolio tailored to environmentally conscious customers," says Jacob Bonouvrie as Territory Field Marketeer of Nedis.
FSC-certified cardboard avoids plastic waste
Only paper grades and cardboard that are FSC-certified are used for the new packaging. This ensures that they are produced from wood that comes from forests which are subject to strict social and ecological controls. Solvent-free inks are used throughout for printing the labels. Overall, from the first half of 2022, Nedis expects to reduce plastic consumption by 50,000 kg. By reducing the volume of its packaging (in some cases by more than 50%), we are taking another important step towards sustainability. After all, the design and volume of packaging have a major influence on transport. By transporting less air, it is possible to reduce transport distances and thus the CO2 footprint per product.